Graphics and logo Design
Logo & Graphics Design –
your image, it's our business!
At Marketing Agency GTA Graphic Designers we have extensive experience designing logos and corporate identities for businesses across a wide range of industries.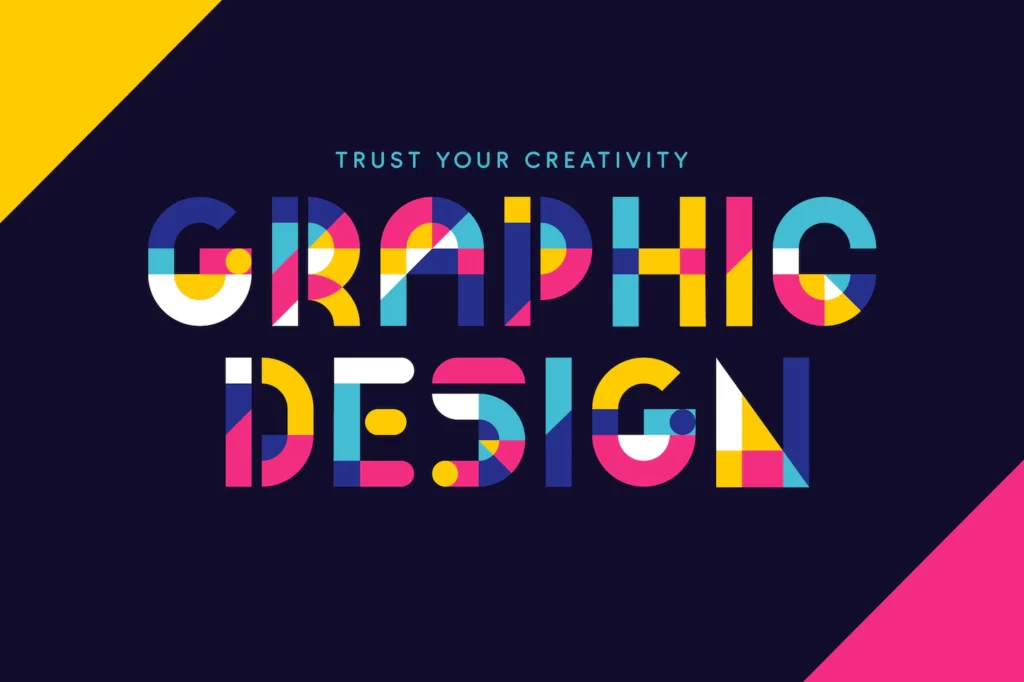 A well-designed and unique logo is essential to make your business known. Your company logo is often the first point of contact with you and potential customers, so it is very important that it conveys the right information about your company and gives a positive impression of your business. Before we start working on logo design, we do extensive research on your company and competitors to ensure that your logo is a good representation of your company's values ​​and unique.
All of our logos are created as vector graphics using Adobe Illustrator. This allows the logo to be scaled to any size without any loss, ideal for car logos and graphics. We will provide the complete logo in various file formats for use in all media.