Are you worried about your website or your branding?
If you are worried that your current website is not working – that it is not generating enough inquiries, that it is not generating enough sales, that it is difficult to manage, or that it is not replacing look everything is no longer your business – then our web design. The company in Canada is perfect. partner for you.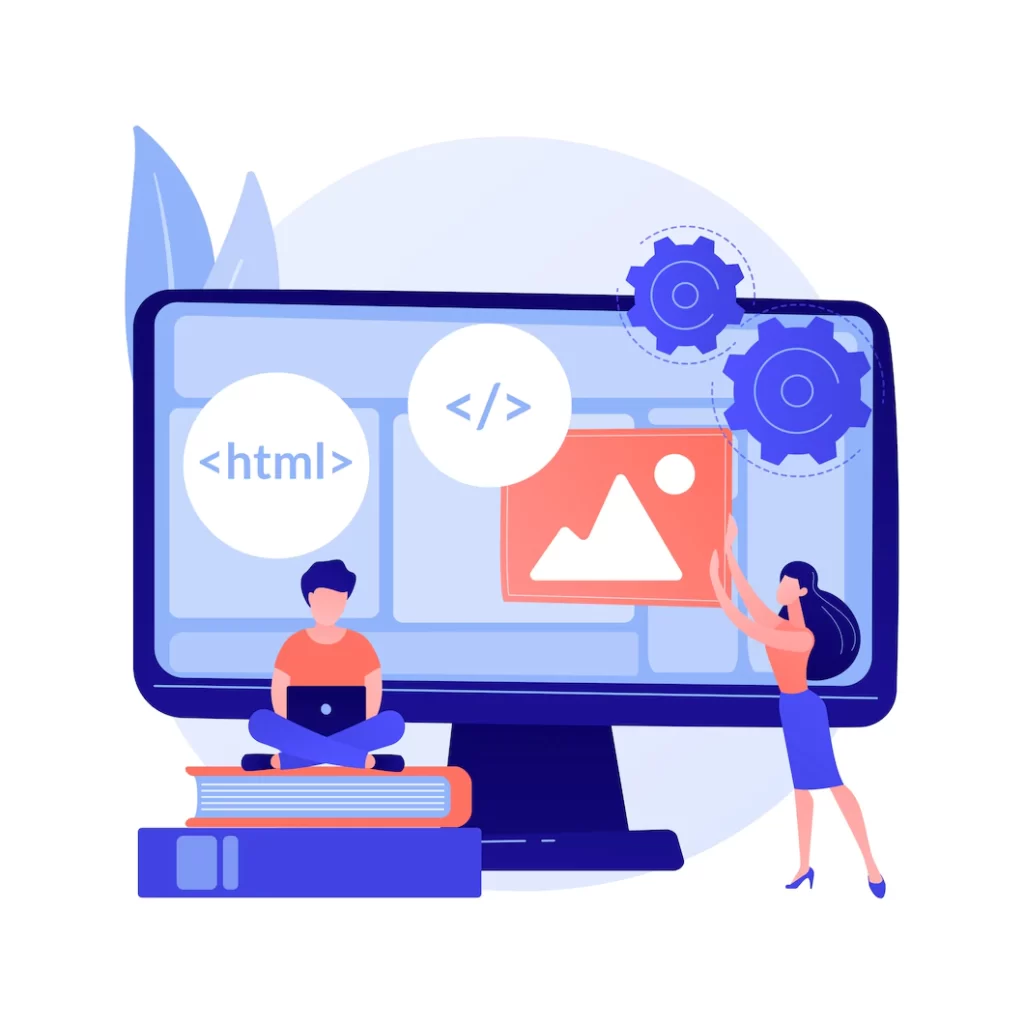 Our high-quality custom and affordable WordPress website design services will help you bridge the gap between your strategy and how your business presents itself to the world. We work with businesses across Canada to help them refresh their brand image, redesign their website or do both at the same time. We are happy to work independently and we also work remotely using remote work tools like Zoom and One. So, if you want to know more about the simplicity of the process, the planned investment and the best solution for your situation, schedule a quick call.